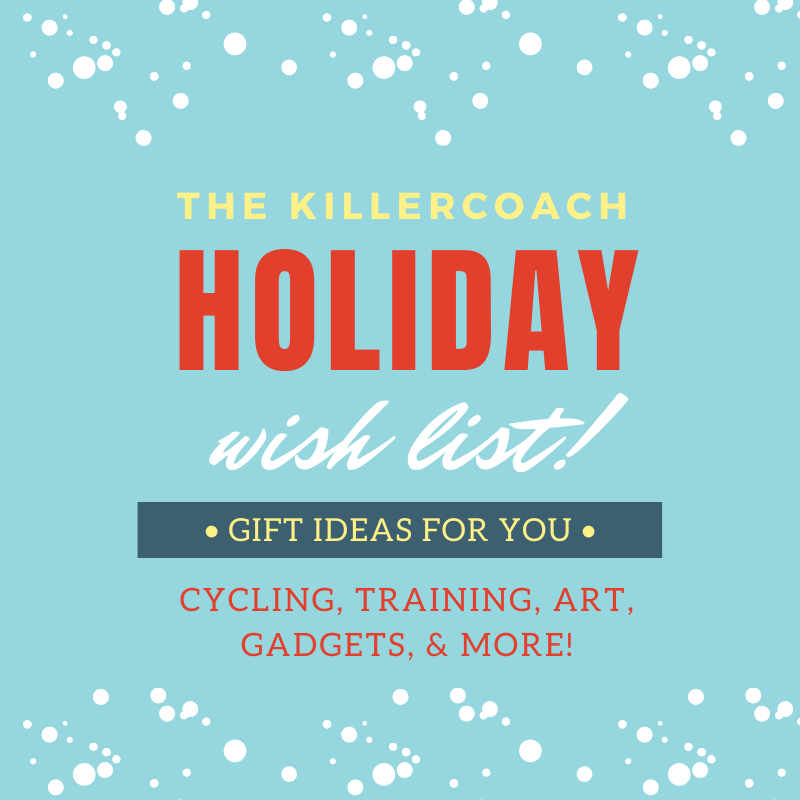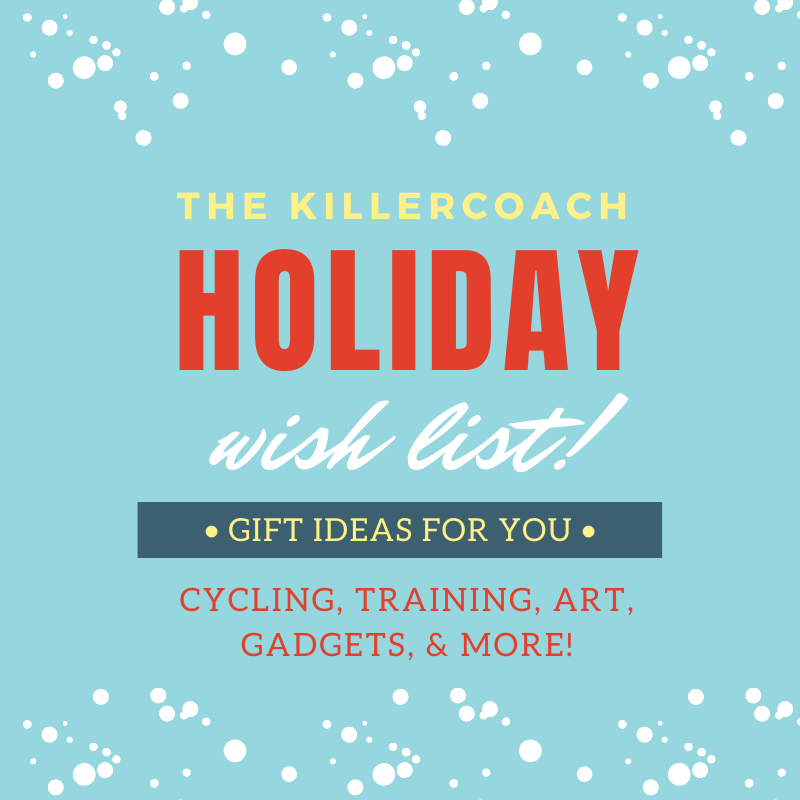 Out there scouring the mall or internet for your endurance athlete's favorite gift this year? Or need a list to give to your family on what you want? Look no further! We've got everything they would need right here including some high-tech gadgets, coaching programs, and other ideas!
---
12-Week Strength Program For Endurance Athletes Only $25 – Created by Coach Tricia Davis, PT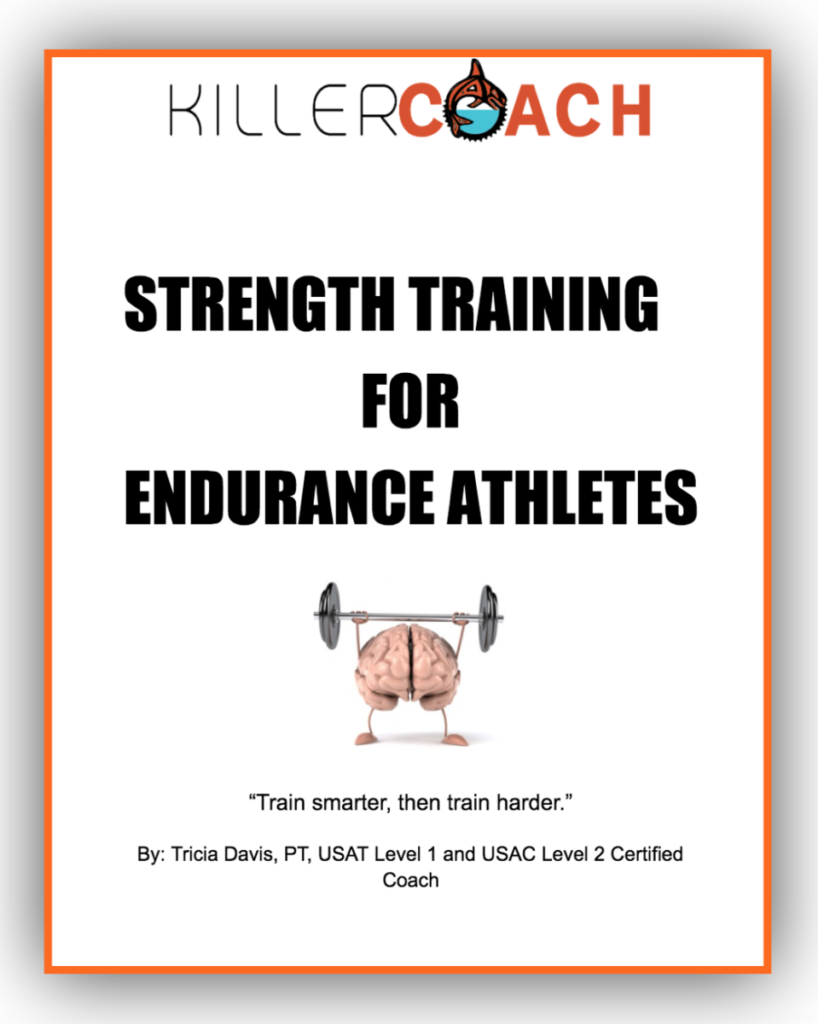 Written specifically for endurance athletes the 12-week program offers a great combination of strength, coordination, flexibility and balance. A well-rounded program is KEY for an injury free season. Links to exercises, videos and a 12-week calendar are all included. Workout at home or in the gym with this program with options. Make the best use of your limited time and get stronger than ever for your next best season! Learn More!
---
Zwift Subscription – 
If you are riding indoors, the Zwift app makes the trainer ride interactive and fun!  You can also connect to third-party apps like TrainingPeaks which allows your coach to build a workout that will sync to the Zwift platform.
---
Bike Art –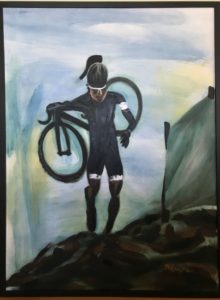 Did you know Coach Melissa is an artist?! She makes custom paintings and often gets requests related to biking. She also offers limited prints of her work. Check out her gallery here.
---
Garmin inReach –
This is one of Coach Melissa's top items on her list this year after a bad mountain bike accident in a no-service area. Garmin inReach is a satellite technology that allows you to send and receive messages anywhere in the world. If you are out riding and don't have cell service, you don't have to worry (or your spouse doesn't have to worry) about where you are. The technology can send your gps location to another person. A great option for biking, hiking or any remote activity.
---
Wilderness First Responder/First Aid Course –
There are a few reputable groups such as NOLS that offer the wilderness first responder or first aid courses. You can also check out your local university or outdoor gear shop to see what is offered in your area. If you are an avid mountain biker, trail runner or hiker, this is a great opportunity to learn skills you might need if you come across someone who needs help or how to take care of yourself if you are alone in the wilderness.
---
Video Run Analysis – $150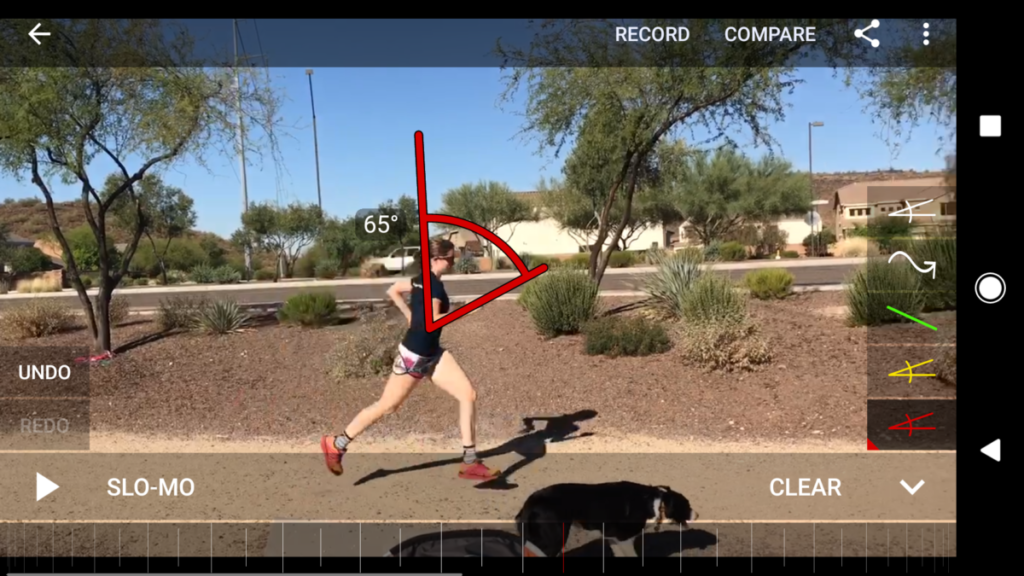 Is there a perfect way to run? Maybe not, but there is a perfect way for you to run.
Everyone has their own particular challenges, be it past injury, flexibility or range of motion issues, strength deficits but they don't have to hold you back from being the runner you want to be. Running drills, form fixers and specific strength and flexibility training can take your running to a whole new level! Learn more!
---
Individualized Coaching – Starting at $175/month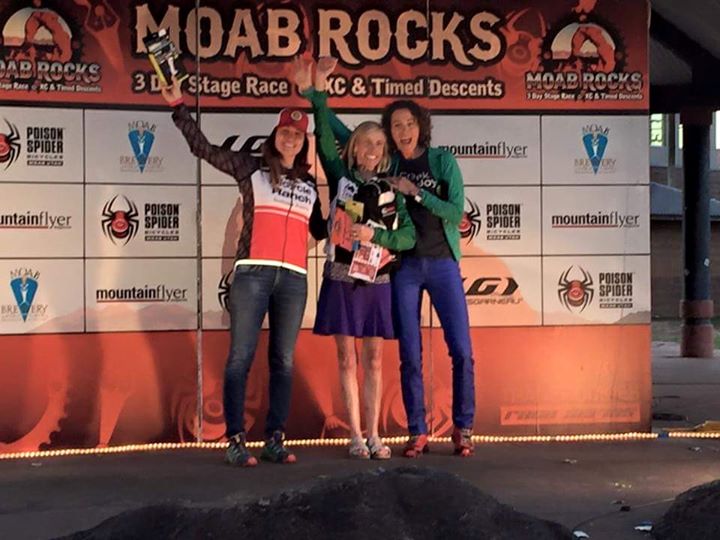 At Killer Coach, we offer cycling coaching, triathlon coaching, and strength/conditioning training programs. Our combined 30 years of experience, scientific approach, and passion for the sport makes this a 'killer' individualized and results-driven program! No matter your challenge or busy schedule, we will customize a plan to fit around your lifestyle and maximize your results! Learn more about our Cycling & Triathlon Coaching or check out our Reasons to Hire a Killer Coach.
---