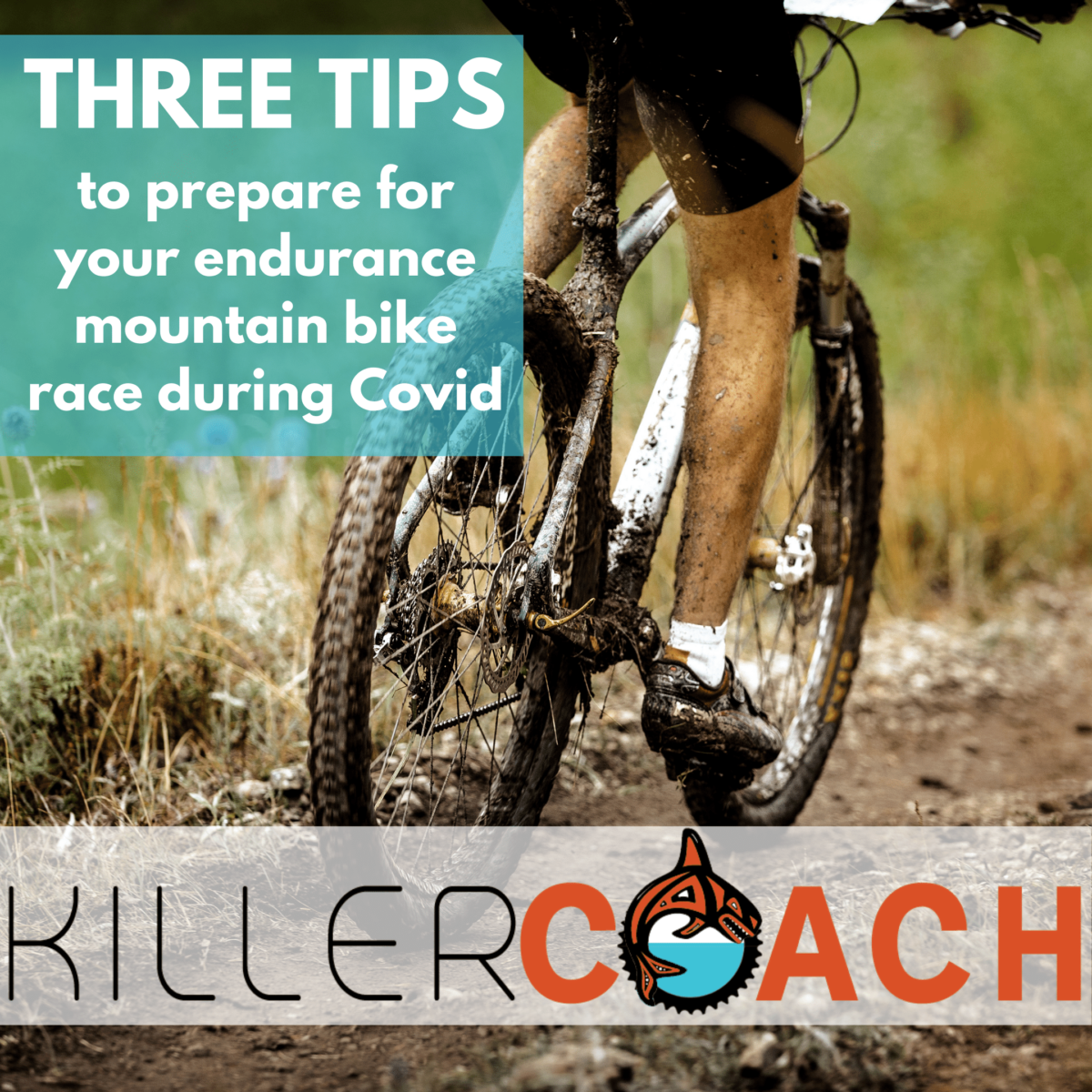 Covid has thrown everyone for a loop, especially endurance athletes. As some of you may have recently gotten into an upcoming endurance event, or you are registering for a limited 24hour event, you need a plan to get you prepared for the event as best as you can.
Through the years working as a coach, I've had my share of athletes come to me with last-minute training needs (including needing to qualify for Leadville in two weeks, having never ridden a mountain bike). Nothing is too crazy, so don't panic if you don't feel prepared or you have limited time. Cramming isn't ideal for training but let's make the most of 2020 and get ready for this event!
Here are three tips to prepare for an endurance mountain bike race during Covid:
Create a training plan to include endurance rides
Leading up to your event, you will need to spend more time on the bike. In addition to riding during the week, plan a couple of weekends that work with your schedule to get in a big training day.
This ride could be anywhere from three to six-plus hours or broken into two rides (morning and afternoon rides). This is also a time to dial in your on-the-bike nutrition, equipment choices, and proper recovery. Ideally, you want to try to mimic your upcoming event in the type of terrain you ride, and the duration.
Dial in your nutrition during training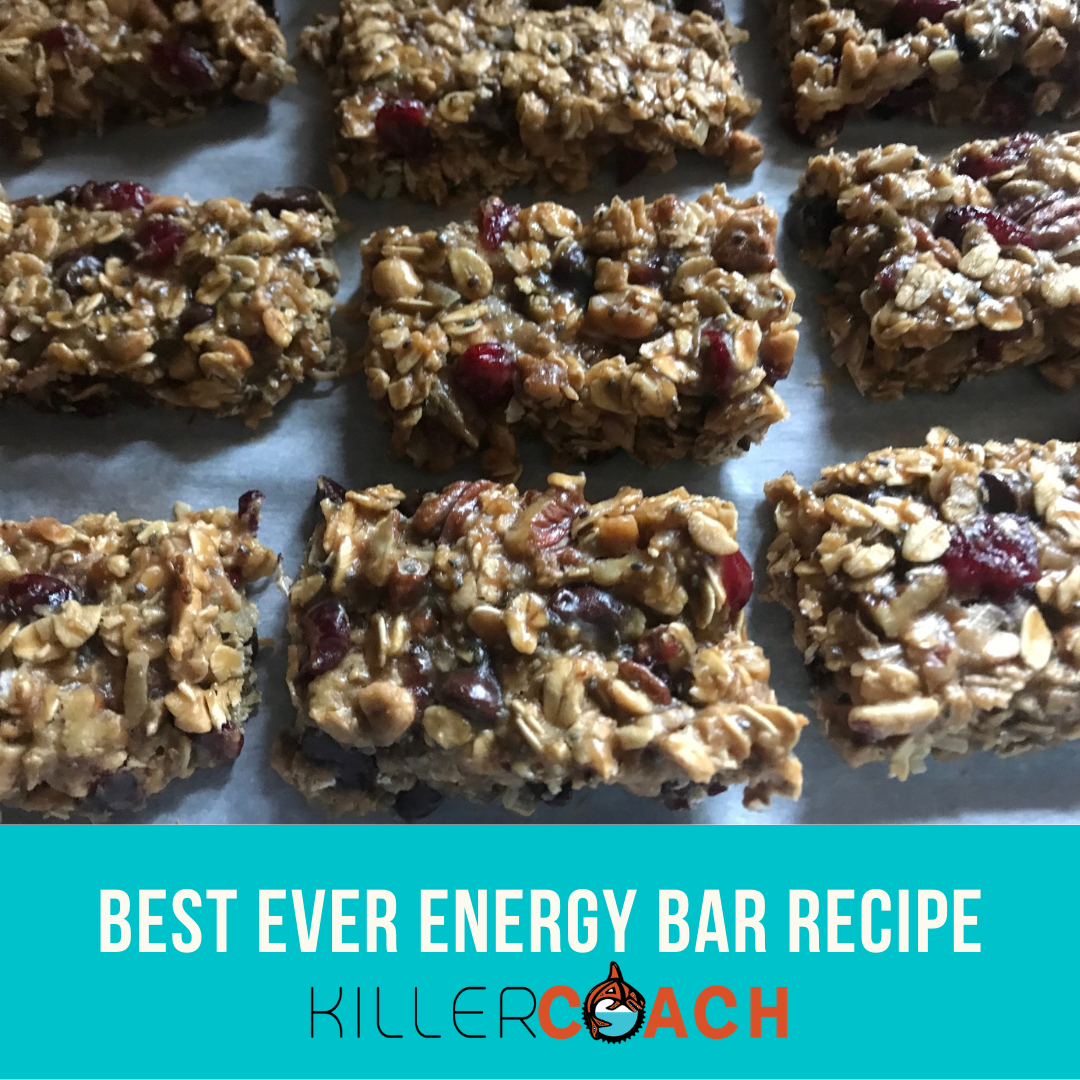 You never want to experiment with your food during a race. Nutrition is one of the most important pieces to having a successful race – especially when you are riding for more than a couple of hours. Just think of yourself as a vehicle – you can't run on an empty tank AND you run better if you keep that tank topped off.
My favorite nutrition for endurance training includes dried fruit, fruit and nut bars and consuming 200 to 300 calories an hour. (Check out my 'Best Ever Energy Bar' recipe). Focus on carbohydrate-rich foods and don't forget to hydrate with an electrolyte drink. I recommend packing along packets of your favorite drink mix so if you stop to top off your bottles, you can stay on top of your electrolytes.
With mountain biking, it can be hard to access your food while riding, so you want to make it as easily accessible as possible. I recommend taking the food out of the wrappers first, break them into bite-sized pieces and then sticking them in your pockets or bento box. I personally like my running style hydration pack as it has shoulder pockets that make accessing my bars very easy. You'd be surprised how much time you can spend stopping to eat, so by practicing on-the-bike nutrition, you can significantly improve your overall finishing time. In a 5-6 hour ride, I've had athletes save over 30 minutes by becoming efficient at fueling themselves while riding.
Include recovery strategies to increase your benefits from training.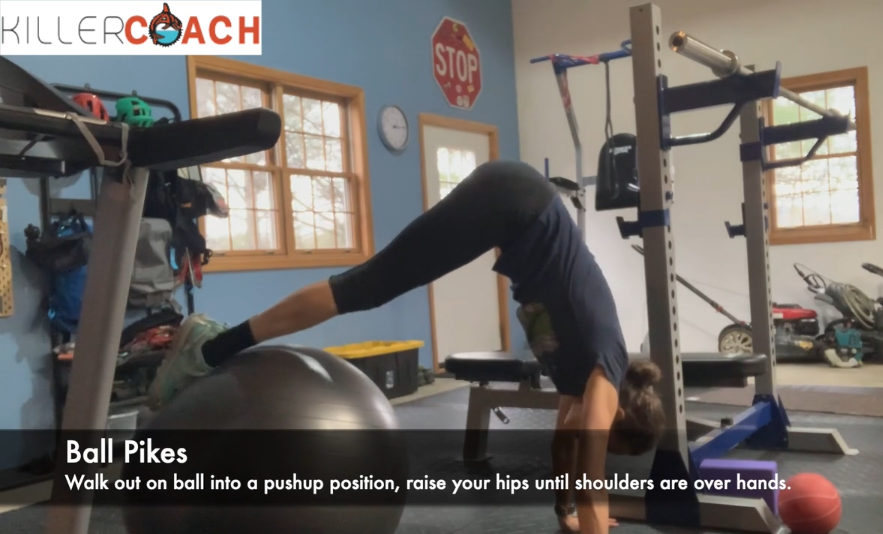 Recovery is where your adaptations to the training occur. It will increase your benefits from those long rides and help freshen your legs during the endurance race itself. If you are doing a 24 hour type event, use these strategies in between and before each of your laps.
Tricia Davis, a cycling coach and physical therapist of more than 20 years recommends stretching and foam rolling as part of your post ride routine. Other strategies include using recovery boots, compression sleeves, elevating your legs and napping. Don't forget how to incorporate strength core, and hip stability into your regular training routine. Want to learn more about sleep and how it affects your recovery? Check out Tricia's post: The Science Of Sleep And How To Get Enough For Top Performance.
At Killer Coach we are all about helping our athletes achieve their goals through a holistic approach. Learn more about our coaching here!
——-
Melissa Ross is a cycling coach and co-founder of Killer Coach. Melissa's 16+ years in the sport as an athlete and more than 10 years as a coach has taken her all over the world from touring Italy, racing across Europe and the U.S. as a professional road cyclist to becoming a pro mountain biker, finishing 13th in the Absa Cape Epic in South Africa and making the podium two years in a row in the Leadville Trail 100. Melissa has an incredible desire to help other people reach their full potential and bring the passion of having a healthy lifestyle into their lives.