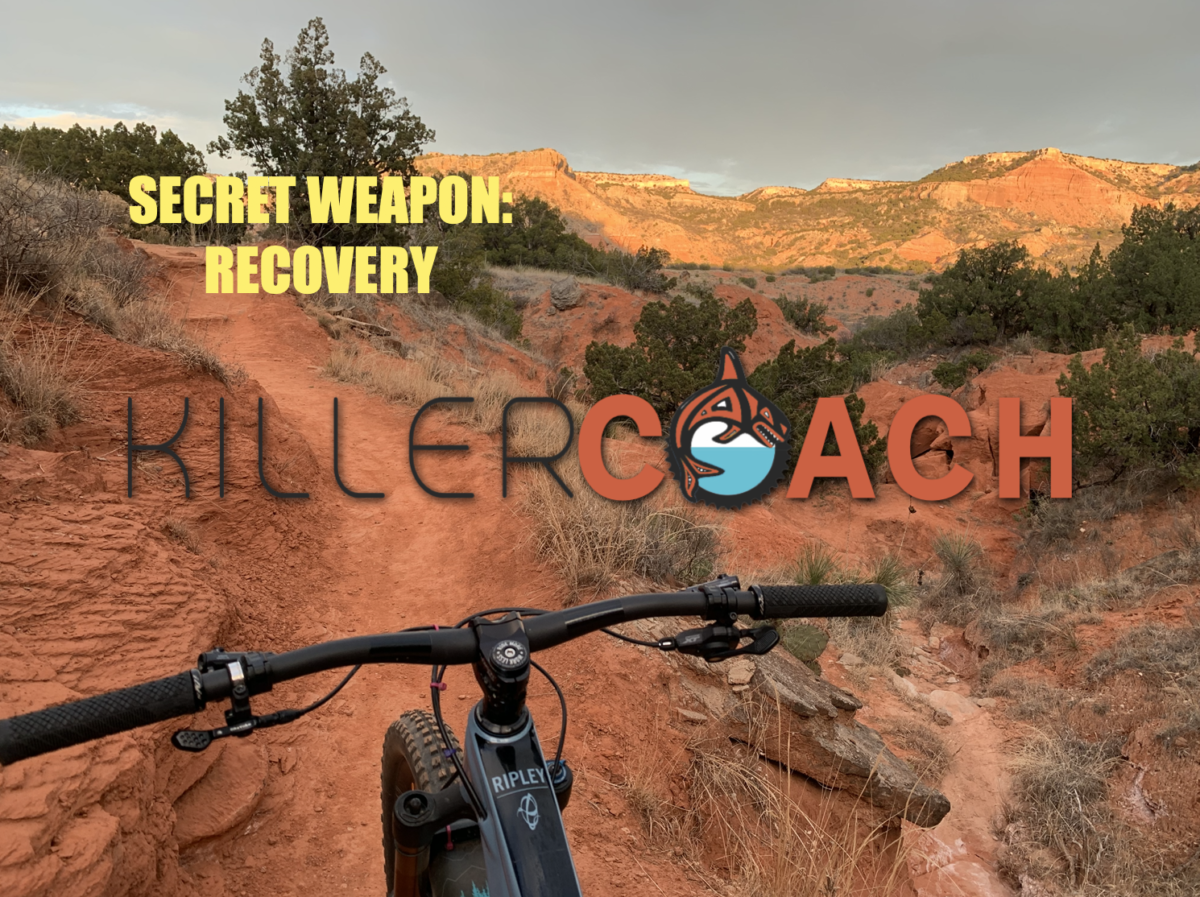 Training hard brings results! This makes sense right? We all know that elite endurance athletes put in plenty of miles and hours training. Do you know what they work even harder at to really achieve amazing results?
RECOVERY!
If you are looking for faster progression, strength, endurance, energy and motivation as well as fewer injuries and setbacks then look no further. The science is out there. You just have to know where to look and how to apply it to your life.
Secret Weapon: Scientific Recovery
So if you find yourself stressed out from not meeting your personal training or fitness goals, stay tuned.  Each week Killercoach will give you the down-low on the latest research on recovery science.  We will be presenting many forms of recovery "training." Stretching, contrast baths, compression socks, self-massage, naps, muscle stimulation and massage are a few of the many techniques we will explore.
If you have a specific question email Coach Tricia at triciakillercoach@gmail.com and she will get you an answer.