What are you doing for your CENTER?
There is no doubt that endurance athletes need strong legs to be fast. The lower extremities power most endurance sports like cycling, mountain biking and running alike. 
A strong core not only looks good, but it can also help protect you from injury. The core muscles act as a stabilizing force for your spine. A strong attachment point for the legs via the hips and pelvis is also key to assist in transferring your leg power to the pedals. The strength of your shoulders, chest and upper back contributes to your bike handling ability.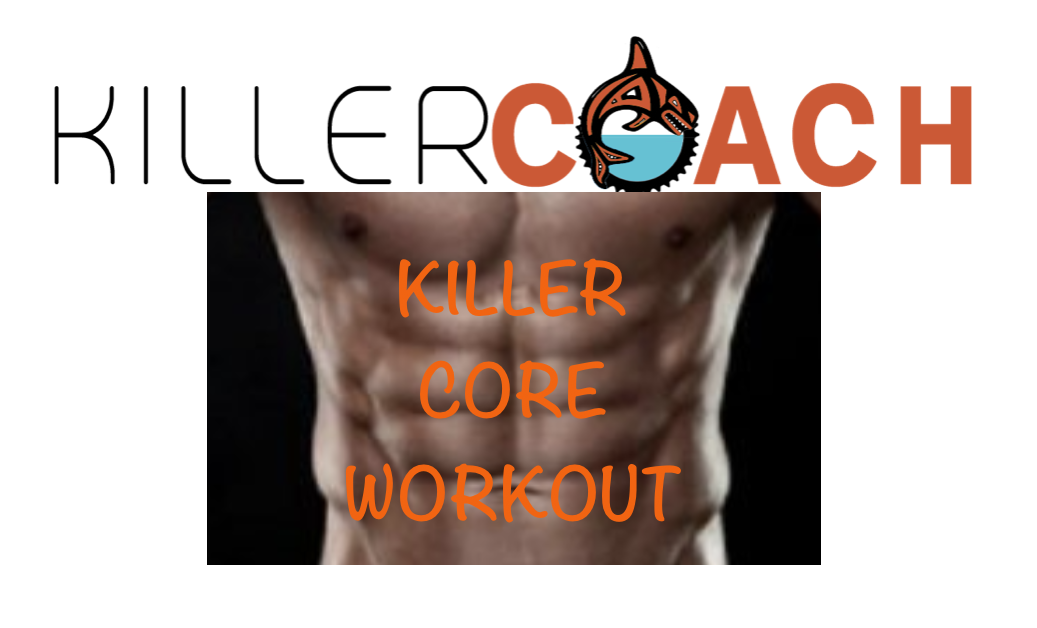 There are a few core exercises that really give you a huge bang-for-your-buck in terms of time investment. You might be surprised to hear that endless sit-ups and crunches are not necessary or even recommended for a strong core.
That's why it's very important to take the time, 15-30 min sessions 2-3 times a week to work on these exercises and get the most bang for your buck!
Download a simple interval timer for your phone. Click here for iOS and here for Android.
Set your work time for 60 sec, rest time 10 sec and sets to 15. This will take you through the next 5 exercises three times each and take you about 17 minutes.
Run through all 5 exercises (really it's 4 different exercises, but for the side planks you will be doing both R and L sides) one round then repeat two more times and YOU'RE DONE! Good luck 😉