Nobody likes to be told what to do, however, when you have family, commitments, work commitments, and some cycling and triathlon goals you want to tackle, having a cycling and triathlon coach who tells you what to do AND has your back can make all the difference in the world!  At Killer Coach, we plan specific workouts customized to your goals and schedule so we can make the most out of your time. You can achieve better results in less time through optimal workout planning. Having a Killer Coach will make it easier to follow through on your training, and allow for on the fly adjustments when life throws you those curve balls.
Here are the reasons you need to hire Killer Coach now.
1. You will have a step-by-step daily cycling or triathlon plan built just for you.
When you work with Killer Coach on your training for an upcoming cycling or triathlon event, you will have a calendar designed specifically for you. If you are busy with work or family, having a coach will give you one less thing to stress about. Your plan is designed around your available time to train and your goals. Training is about quality – not just quantity. With specific workouts, you can get the most bang for your buck in limited time and still be prepared for the demands of your event.  We help you find a way to get from point 'A' (your current fitness level) to point 'B' (your goal)!
2. You will have years of expertise, passionate cycling and triathlon coaches, and scientifically based workouts to help you optimize your training.
Tricia Davis, and myself have years of working in our fields and keep up to date on scientifically based evidence on what's working for cycling and triathlon training, injury prevention and strength and conditioning. Sure, nearly anyone can go online and get 'coaching' credentials. We have seen it all – even non cyclists claiming to be cycling experts.
Tricia Davis, a physio for over 20 years  and triathlon and cycling coach for over 5 years understands the big picture when it comes to the body's mechanics, performance and injury prevention. As a triathlete and mountain biker, she has competed in most of the events the sport has to offer from Ironman to mountain bike stage races. Tricia also regularly contributes articles to USA Triathlon.
As for me, I have been cycling for over 12 years with a background as a pro since 2008, racing in Europe on the road bike, across the US for team Kenda and now as a pro mountain biker competing in endurance events such as the Absa Cape Epic (the Tour de France of Mountain biking), and making the podium 2 years in a row at the Leadville Trail 100. I also compete in Xterra off road triathlon events. As a coach of over 6 years, focusing on power-based and HR training, I am extremely passionate about working with people who have busy lifestyles, are trying to gain their fitness back, or have a crazy challenge to tackle (such as racing 750miles on a trail across Arizona!).
3. You will save time by being more efficient with your training – allowing more time for the other important things in your life.
First of all, you won't have to spend time trying to figure out what to do each day. "Should I ride hard today or just some easy miles?" Training for an event, a season, or just to lose weight involves a strategy. You may have heard things like "base miles" or "tempo training" or "high intensity training (HIT)". But you might not understand how to put those things together and when certain types of efforts are best done.
I have seen many athletes that I started coaching who were training too much but not getting quality workouts in. They were wondering why their fitness had hit a plateau. When we started working together, for some, their hours of riding per week actually decreased however, each workout had a more specific purpose whether it was interval training, joining a group ride, or putting in endurance miles. Their training is based around their availability to train so if Monday's are busy with kid's after school sports or work meetings, we take those as a rest day. If Saturday's are good for long rides, we accommodate the schedule.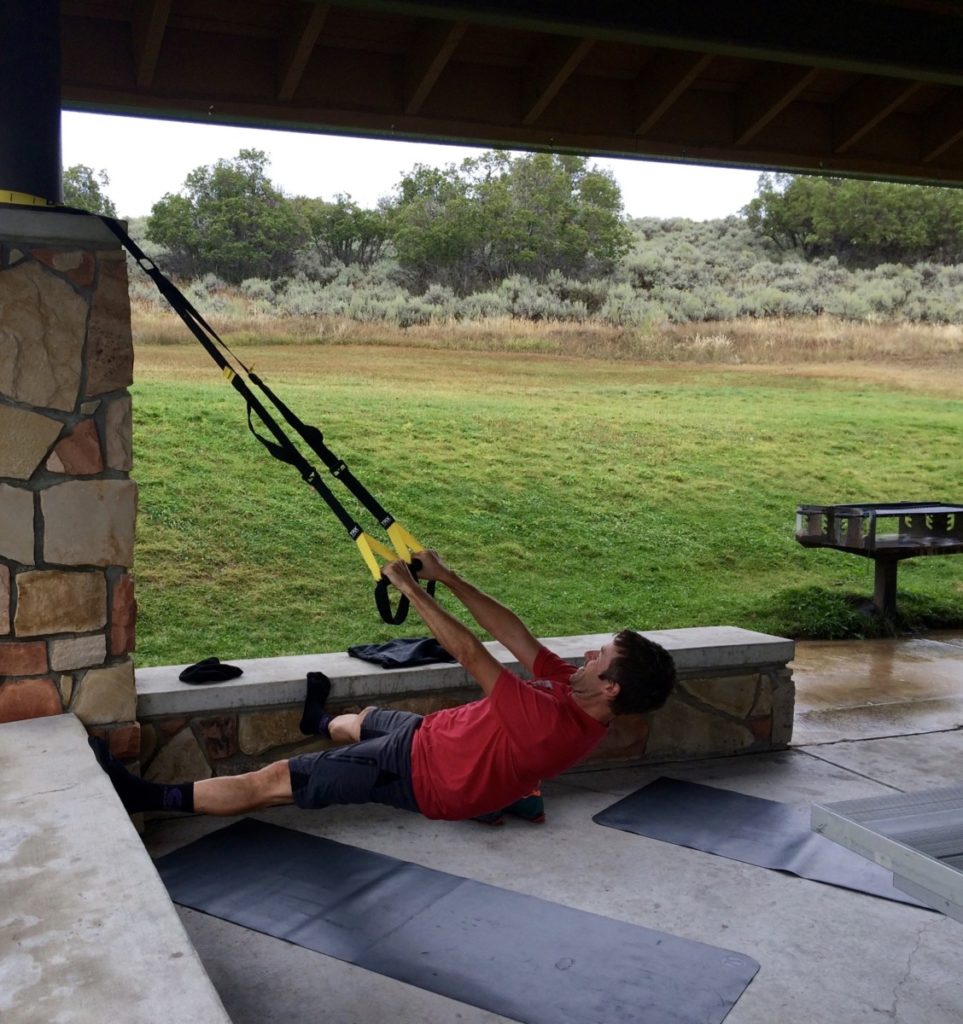 If you sign up to have Killer Strength and Conditioning as part of your monthly coaching, Tricia provides workouts to help you with strength, flexibility, and improve upon your body's imbalances. These are workouts you can do at home or at the gym! Plus with injury prevention in mind, you optimize your training without being sidelined by an injury. From our years of training as athletes, and working as coaches, one of the biggest missing ingredients to a successful cycling and triathlon training plan is the addition of strength and conditioning that is customized to the individual.
4. Being held accountable will give you a higher chance of following through on your training = achieving your goals!
If you are reading this, you are probably a very motivated individual. Being motivated is great, however, it can be hard after a late night to get up and train. It can be hard to train when it's snowing or pouring rain outside too! With a coach, you will have that guilt trip (aka accountability) so instead of hitting the snooze, you'll pull yourself up and get the workout done. You will find a way. Your coach can see how you performed during your workout by looking at your riding files on TrainingPeaks and provide feedback – just as if we were out on the ride with you! AND if you train with a powermeter, we can see a lot more data and provide even more feedback and accountability.
Coaches are also meant to help motivate and inspire you! So when you have a mental block, we're here to help figure out what's going on and get you through it!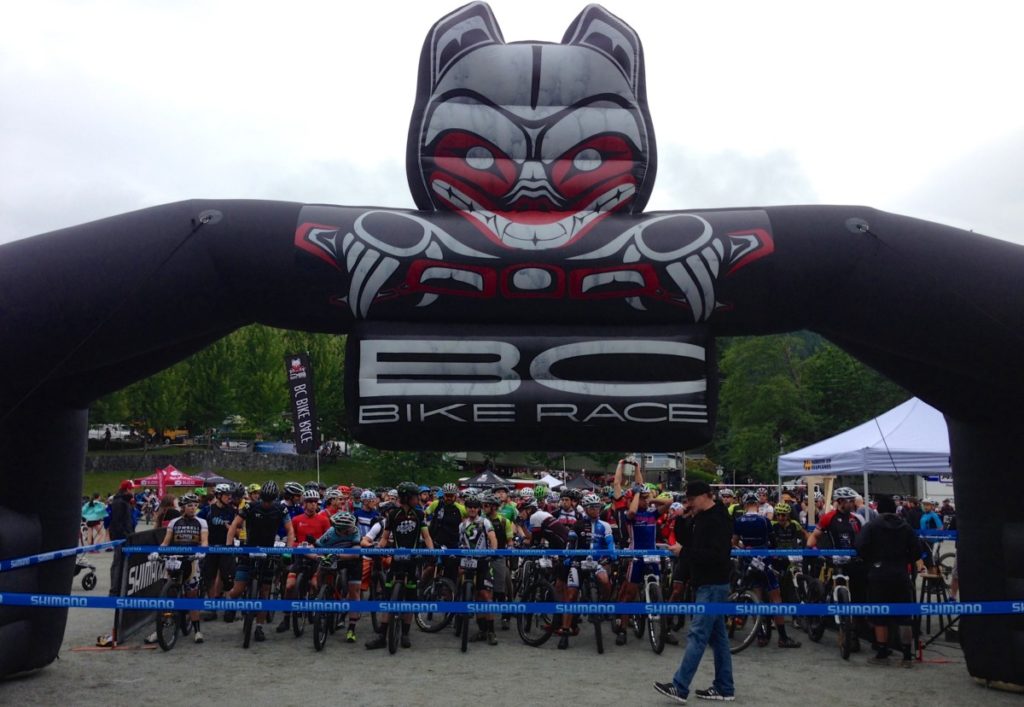 5. Life Happens, the Weather Happens, and when you reach road blocks, you'll have a coach who has your back.
Life happens to everyone: from weather to work to kids and family commitments, to mental road blocks. We help you work around whatever road block you have and give you a plan 'b' option when these things happen. Do you skip your workout, double up the next day or do something different? We will tell you exactly what to do so you can optimize your training to reach your goals. We have helped new parents deal with the unpredictable sleeping schedule of a new baby, helped athletes work around religious holidays to religious fasting, to athletes dealing with a winter storm, to individuals second guessing if they can actually reach their goals. Things will come up – so don't you worry because we have your back!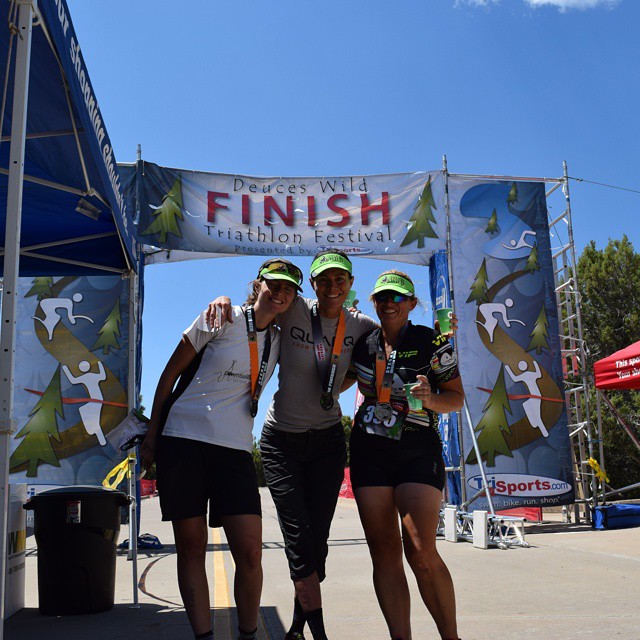 Ensure that you are getting the best results from your limited time to train – and have a Killer Coach that cares about your goals, knows how to help you reach those goals, and has your back. The time is now to get shopping for a coach! We hope to be at the top of your list for interviews. Talk to you soon!